NEWS
Europa Generation holds a first close of its c. £300 million UK Student Accommodation Fund
12-03-2019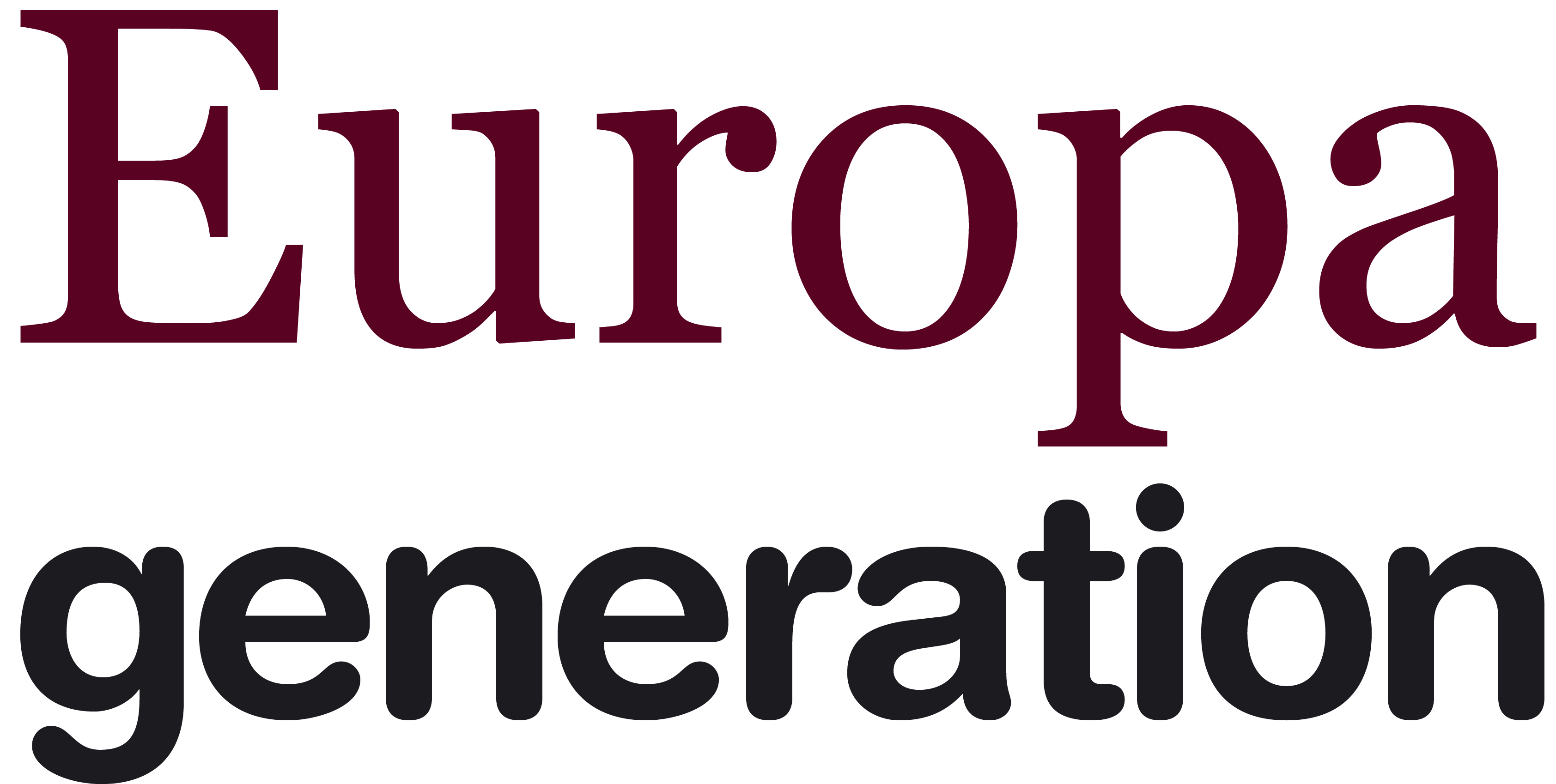 Europa Generation, a joint venture between pan-European real estate investment manager, Europa Capital and Generation Student ("Generation") has raised new capital of circa £100 million for the Europa Generation Student Fund (the "Fund"), from a number of global institutional investors. The Fund currently has assets under management of £180 million comprising 1,561 beds which are operational in Bath, Newcastle, Sheffield, Aberdeen and Bournemouth and a further 144 beds in Oxford that are due to become operational this summer.
By establishing a portfolio of modern purpose-built student accommodation in UK cities, Europa Generation's strategy looks to exploit favourable market dynamics and deliver a sustainable and growing income return to investors. Student accommodation is a mature and liquid asset type, offering highly resilient asset performance, strong rental growth and significant occupational excess demand over supply, driven in part by strong demand from international students.
Europa Capital and Generation's combined track record in the "living" markets is in excess of 12,000 bed spaces across PRS and student accommodation in key UK and European locations. Europa Generation further benefits from Generation's track record in building two internationally recognised customer focused operational brands, Nido Student Living and Pure Student Living, with a combined asset value in excess of £1 billion.
Tim Turnbull, Partner at Europa Generation, said: "The opportunities for institutional investors to access the PBSA market in collective vehicles are limited. Therefore, our ambition is to scale the Europa Generation platform, broaden our investor base and to grow the Student Fund's portfolio throughout the United Kingdom."
Alan Artus, Partner at Europa Generation, added: "The student accommodation sector remains a highly attractive market that is resilient to economic headwinds and continues to offer favourable supply and demand dynamics. The shortage of modern, high quality accommodation in leading university towns and cities is demonstrated by the strong level of demand we have seen across our operational portfolio"